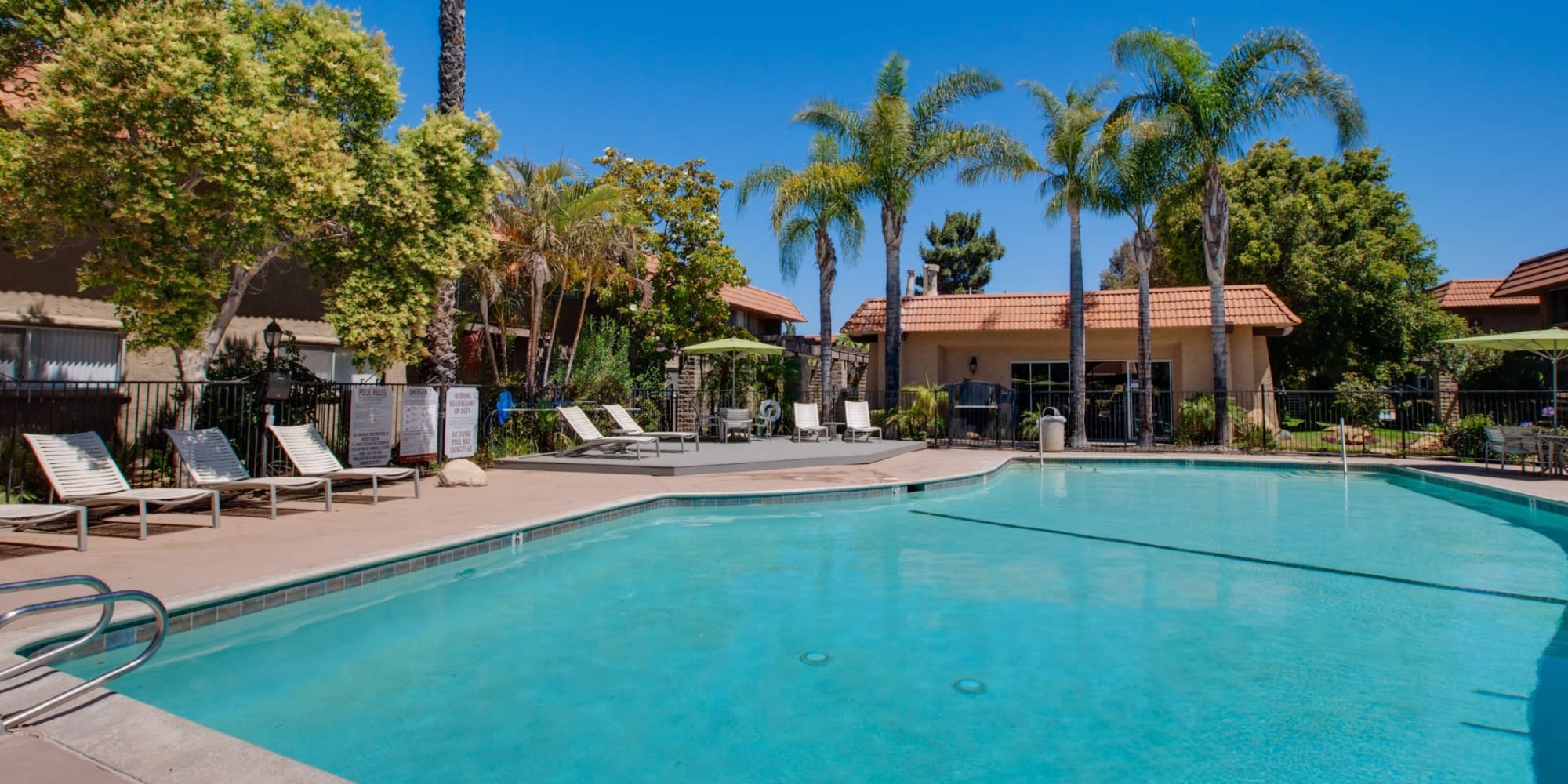 Vibrant Suburban Living
at Terra Camarillo

Lease with Confidence!
Ask about our 30-Day Move-in Satisfaction Guarantee and Renter's Assurance Programs.
Upgraded Apartments in Camarillo, California
Updated studio, one, two, and three bedroom floor plans. A welcoming, garden-style community brimming with resort-style amenities. And ideally located in the heart of Camarillo, California.When it comes to sophisticated suburban living, Terra Camarillo checks all the boxes.
Each of our upgraded interiors features modern extras like Smart Home technology to keep you connected to your high-tech home no matter where you are. Meanwhile, as part of our charming gated community near Oxnard, you'll enjoy an all-access pass to our resort-worthy amenities and engaging social spaces. Inside and out, Terra Camarillo delivers a high-quality at-home experience you deserve.
Ready to start a new chapter at Terra Camarillo? Keep scrolling to see the life that awaits you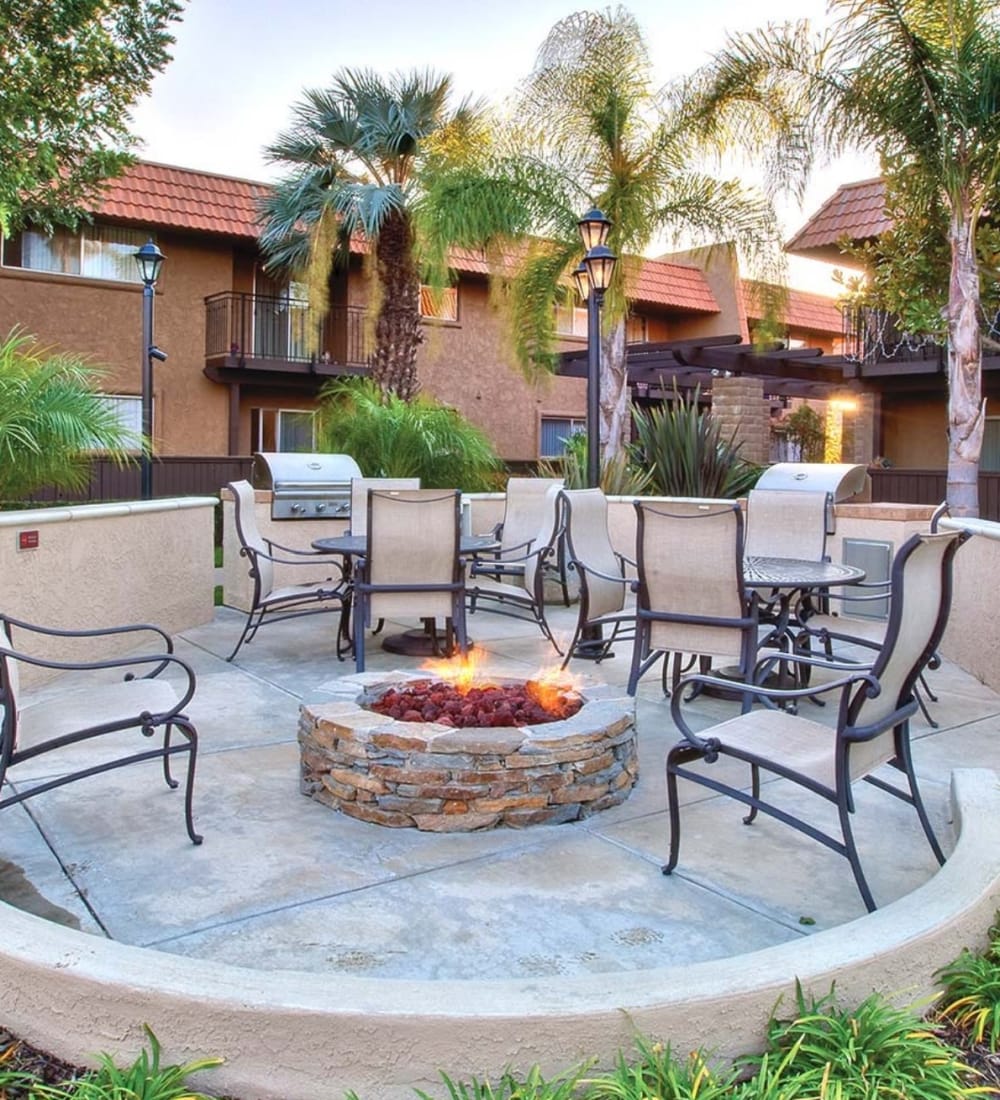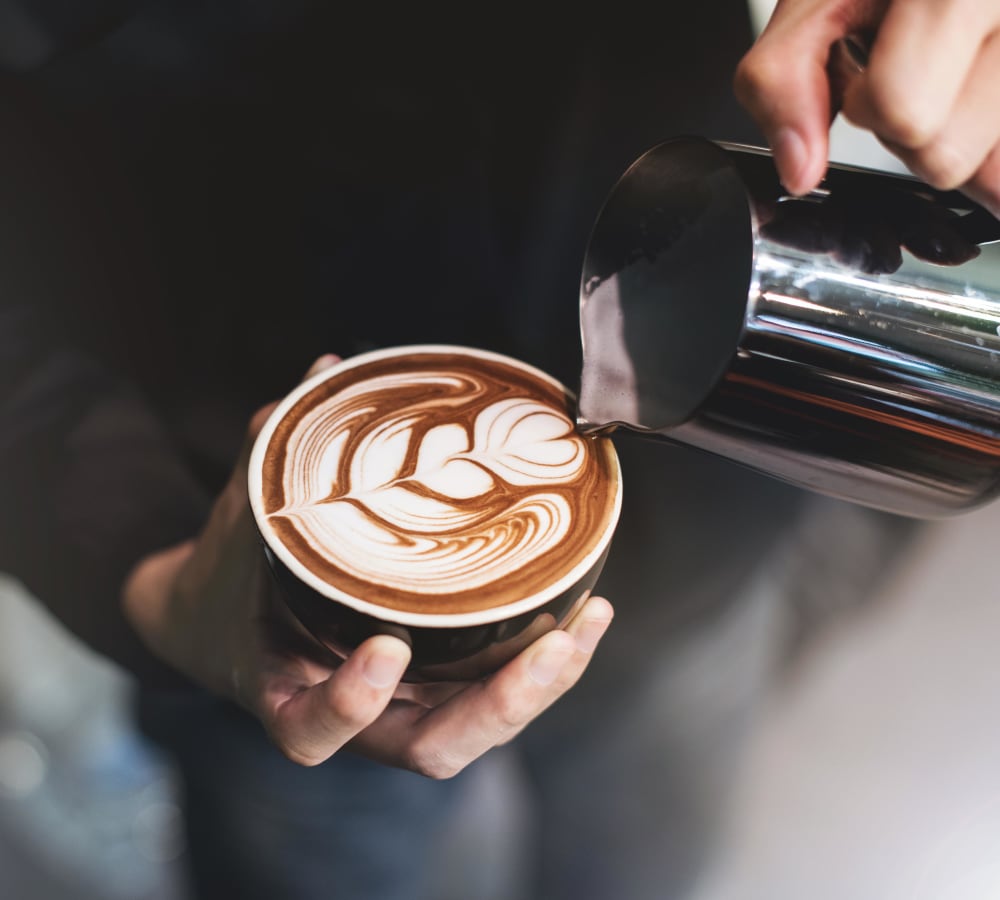 Built for Better Living
Located minutes from the coast, Terra Camarillo provides convenient commutes to the area's top employers, restaurants, retailers, and outdoor recreational. As you get to know your neighborhood, new destinations quickly become part of your day-to-day.
Whether you're taking a stroll to Springville Dog Park for some off-the-leash shenanigans with the pup, taking in a movie at Regal Edwards Camarillo Palace, or catching a flight from Camarillo Airport, Terra Camarillo is the ideal jumping-off point for discovering everything there is to see and do in Ventura County.
Comfy Living Spaces
With a variety of studio, one, two, and three bedroom apartments for rent near Oxnard, you're sure to find a home that fits. Each of our open-concept layouts includes classic in-home features like wood-style flooring – providing a stylish foundation for your furnishings and decor. Meanwhile, you'll appreciate Terra Camarillo's apartment upgrade that includes an all-new kitchen and Smart Locks.
Limitless Opportunities
From your charming Terra Camarillo community near Oxnard in Camarillo, you'll enjoy easy access to Camarillo Airport, and the rest of Ventura County for work or play. Grab a bite to eat at Adolfo Grill, explore Harbor Cove, or restock your pantry with a short trip to Trader Joe's. At Terra Camarillo, you're never far from where you're going.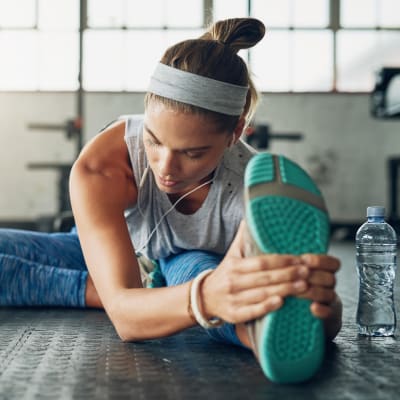 Vaycay Everyday
At Terra Camarillo's charming, garden-style community, every day feels like a vacation. Get in an early morning workout at the 24-hour fitness center before doing a wardrobe change and heading to the barbecue area to show off your grill skills at the barbecue area. Then, when the afternoon turns to dusk, enjoy a long post-dinner soak in the hot tub.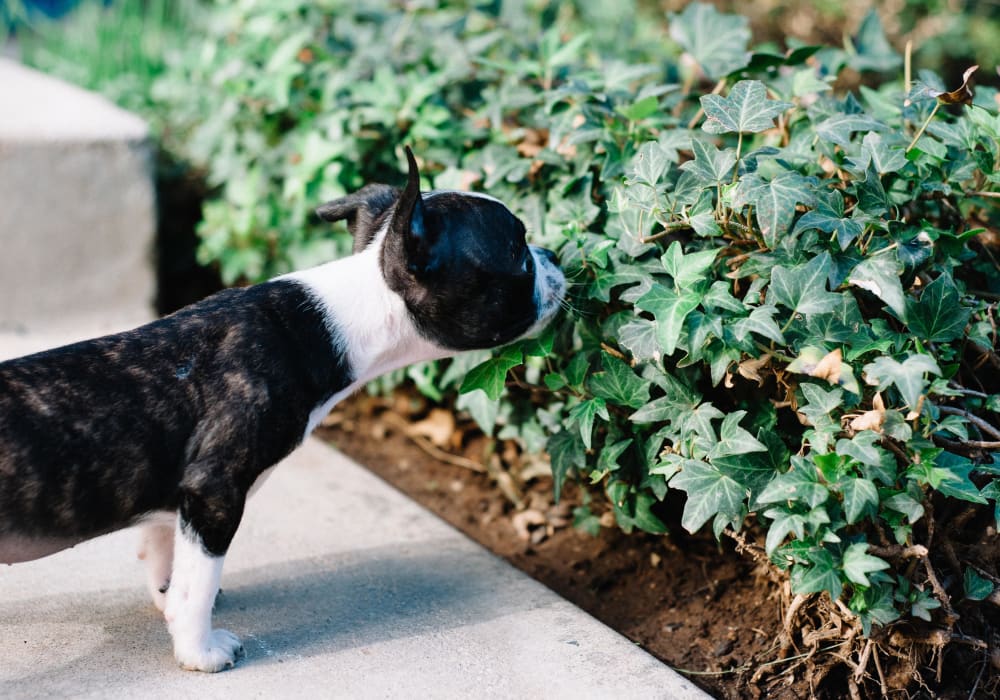 Our Commitment to the Planet
At Terra Camarillo, we believe in a thoughtful approach to living green. That's why our apartments are equipped with features designed to maximize energy efficiency as well as water conservation efforts.
Terra Camarillo is committed to implementing consistent, sustainable actions to reduce our carbon footprint. Working together, we can ensure that the planet is healthy and green, so it can be enjoyed for generations to come!
Scroll Your Feed With Terra Camarillo
Terra Camarillo keeps you connected to all your favorite neighbors and pets, community events, and announcements directly on our social feed.
Be sure to follow our social media pages to keep up with our community events and activities.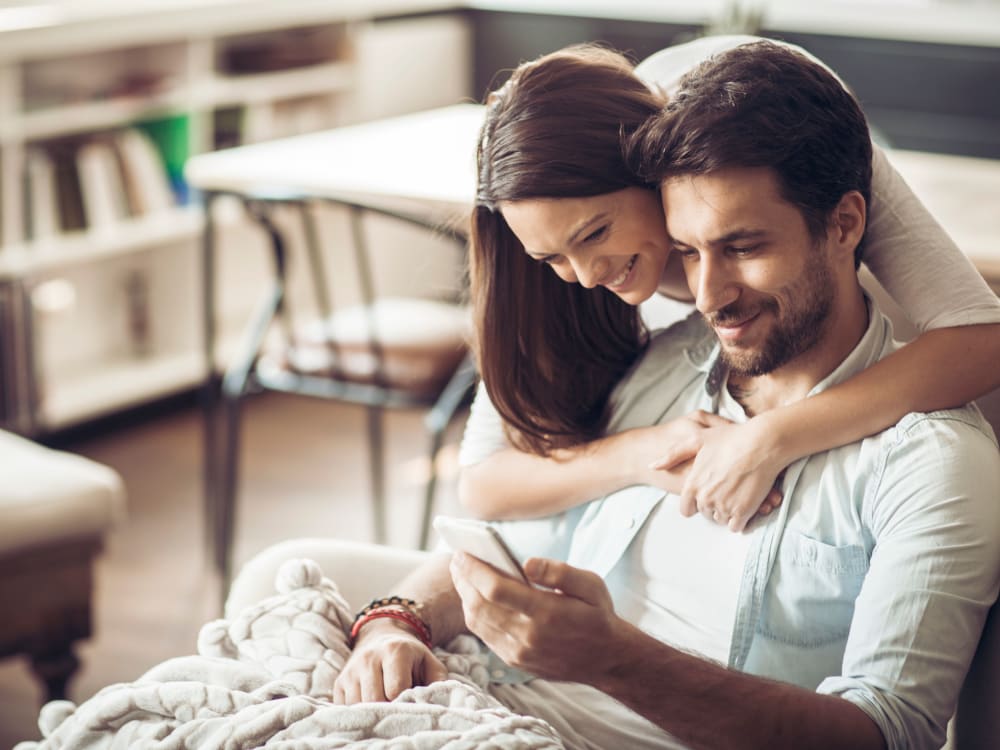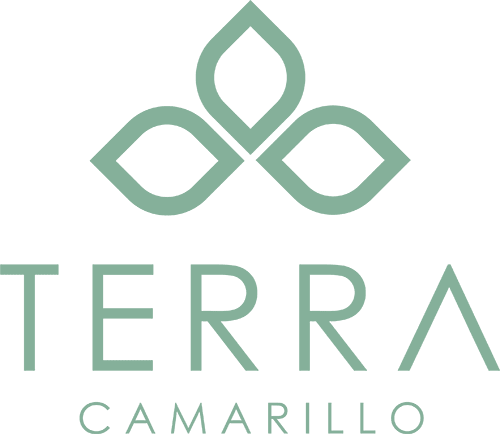 Stop Looking & Start Living, at Terra Camarillo